HEAVY INDUSTRY TECHNICAL EXPERIENCE
During the 1970s and 1980s while employed at the Tennessee Valley Authority was fortunate to have headed several initiatives for the industry in response to major issues it faced, including:
Flange Assembly and Bolting Degradation and Failure; and
The impact of Life Extension of our Nuclear Power Plants (Codes and Standards Issues)
We wrote and edited many documents for the Electric Power Research Institute; as well as for submittal to the Nuclear Regulatory Commission.  Procedures, policies, etc. were a way of life in that industry. Numerous publications going back to the late 1970s and 1980s are still cited as pioneering work in the area of flange management and procedure development.
In the early 1990's as the process industry was beginning to implement the Process Safety Management EPA, and OSHA rules; I managed development of  a document for the Chemical Manufacturer's Association explaining in simple concise terms how industry should implement the new Mechanical Integrity Rules being promulgated at that time.  This document was used to train over 300 member companies in Mechanical Integrity at a time when industry was just beginning to understand how to spell it.  With my team at Aptech Engineering, pioneered MI implementation around the world.  In the mid-1990s we implemented the first full scope risk based inspection program at a US Refinery in Hawaii and later at numerous companies around the world.
Central to our success were the policies and procedures we developed and trained personnel on.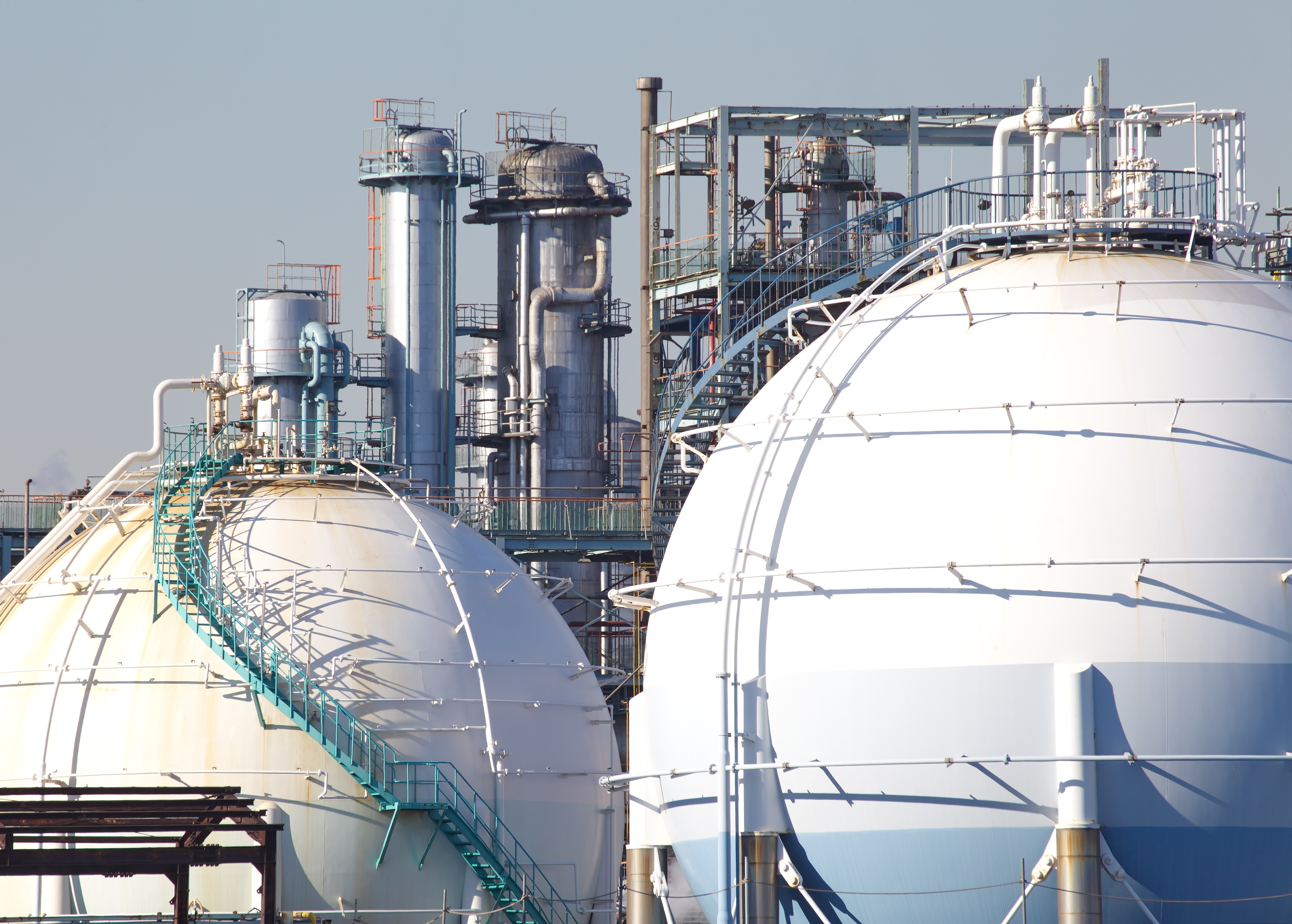 B2B Experience
Have been involved with probably six consulting firms since leaving TVA and in my business development and project execution roles I have produced a significant amount of marketing copy for those firms as well as proposals, project reports, white papers, and web copy material.  In addition, over the years have published numerous papers in the literature and presented at probably hundreds of conferences.
I am passionate about  writing and will write about most anything as long as it is legal.
NO WORRIES MATE, TO YOUR SUCCESS!!
BIOGRAPHY
BE Vanderbilt University, Mechanical Engineering; MS University of Tennessee, Material Science
45+ years industry experience – Nuclear Power, Refining and Chemicals
1000s of projects of varying sized aimed at solving problems with New Builds and Operating Plants related to:
Nonconformance Resolution, w use of Fitness for Service (starting circa 1974)
RAGAGEP or Codes Standards and Materials Compliance, Audits, etc.
Risk Based Inspection, Risk Management, software and program development
Tennessee Valley Authority, Assistant Branch Chief for Codes Standards and Materials
During 1980's and 1990's Managed the Atomic Industrial Forum's Task Group on Bolting
Sponsored and Steered $M's of Dollars of Research by EPRI on Bolting Issues
Resolved Industry-wide concerns with bolting integrity and flange management
Presentation to ASME Main Committee in early 1990's led to development of ASME's PCC-1 Document on Bolting Good Practices
Aptech Engineering Services, Inc., Director of Refining and Chemicals Division
Risk Management Program for Oman-India SubSea Pipeline
Managed first known Risk Based Inspection Program for Refinery  at BHP in the United States
Managed development of Aptech's RBI Software and responsible for hundreds of RBI Implementations world-wide,  clients included Huntsman,  BHP, Tennessee Eastman, etc.
RBITech, Inc., Vice President of Operations and Business Development
Responsible for hundreds of RBI Implementations with Tichuk's RBI Software, e.g. BP in Texas City and Chocolate Bayou, 4 Deepwater Offshore platforms, Atlantic Methanol
The Augustus Group, LLC, President and Senior Consultant
MI Program Enhancements and NEP Compliance Assistance
Numerous RBI Programs, e.g. CVR, ONEOK, NCRA, AkzoNobel, NASA; Stennis AFB and Johnson Space Center, SABIC, etc. using Capstone's RBMI Program, PCMS, Reliasoft, TWI, Meridium, etc.
Numerous Publications, e.g.
Nuclear Industry Bolting Integrity Issues; Flange Management in Refining and Chemicals
Chemical Manufacturer's Associations – Mechanical Integrity Supplement, circa 1992; used to train about 300 member companies in MI
Chaired NPRA Sessions on Bolting and Risk Based Inspection
Papers on Risk Based Inspection for O&G Journal
Presentations to PMEI on Flange Management and most recently "Should I do RBI"
Most Recently – Risk Management in a Lean Operating Environment, Presented at TAMU PSM Conference and Published in Inspectioneering Journal
Next Steps...
Whether you are an industrial facility or a business marketing to facilities needing technical writing assistance, B2B content we can help you.