We assist with compliance by providing experienced writers for technical reports policies and procedures including but not limited to internal documentation or regulatory or insurance submittals.  Also with extensive experience with presentation material, papers, and development of training modules we will expand your exposure and that of your personnel and relieve your personnel for day to day tasks.
Learn More & Examples
We work with you to ensure a clear value proposition is presented and provide highly customized content for white papers and technical reports to assist you in attracting and keeping your customers.
Learn More & Examples
Whether you are selling chemicals, equipment and/or services, your business needs marketing materials.  We can help develop and improve website content, presentations, marketing materials; and yes we can even help manage your blog on social media.
Learn More & Examples
We Produce Concise, Accurate, and Persuasive Content
We begin by working with you to create a plan customized to your needs and can assist you with B2B/B2C content, technical writing, web-sites, emails, letters, and copywriting.  My work is always scrutinized by one of my third party contractors in accordance with our Quality Control Program.
NO WORRIES MATE, TO YOUR SUCCESS!!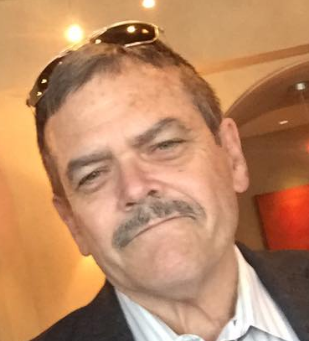 Next Steps...
Let's set a time for a personal review of your needs whether done on-line or at your office, your schedule is busy, so let us do the heavy lifting and develop a plan for getting started to help you.